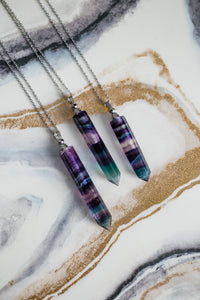 Essential Oil Necklaces
Our beautiful stone vial necklaces and natural druzy stone pendants allow you to diffuse your favorite oils wherever you go.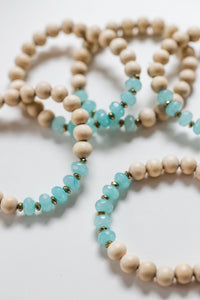 Oil Diffuser Bracelets
Our oil diffuser bracelets are created with the finest quality rosewood, gemstone, and lava beads.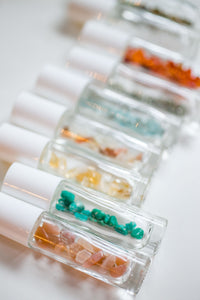 Crystal Rollers
Our genuine crystal rollers can enhance the benefits of your favorite therapeutic oil blends.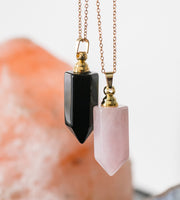 Essential Oil Necklaces
Wear your oils on the go with our gorgeous gemstone essential oil vial necklaces!
SHOP NOW